November just flew past and here we are on the countdown to the Festive Season!  I cannot believe that our next issue will be coming to you in 2018 (can you imagine that).
This edition has the Holiday Ho, Ho theme. This isn't the happiest of times for The Burnout Queens, but we make every effort to bring joy through beauty and creativity in small everyday ways.  That said, London's Piccadilly and Bond Streets always fit the brief (and are delightful and free if you keep your wallet in your handbag)!
Fortnum & Mason department store never disappoints. From the moment the doorman opens the doors (yes they have uniformed doormen), we are transported into a bedazzling holiday experience, from specialty foods to tree decorations galore.
And the tree decorations didn't stop at little soldiers, reindeers and baubles…no F&M's tea theme was over the top (and you know The Burnout Queens and tea)!
And then there is always the scrumptious Jellied section that I can never resist visiting any time of year (yes Santa, you can really eat these sugar plum delights).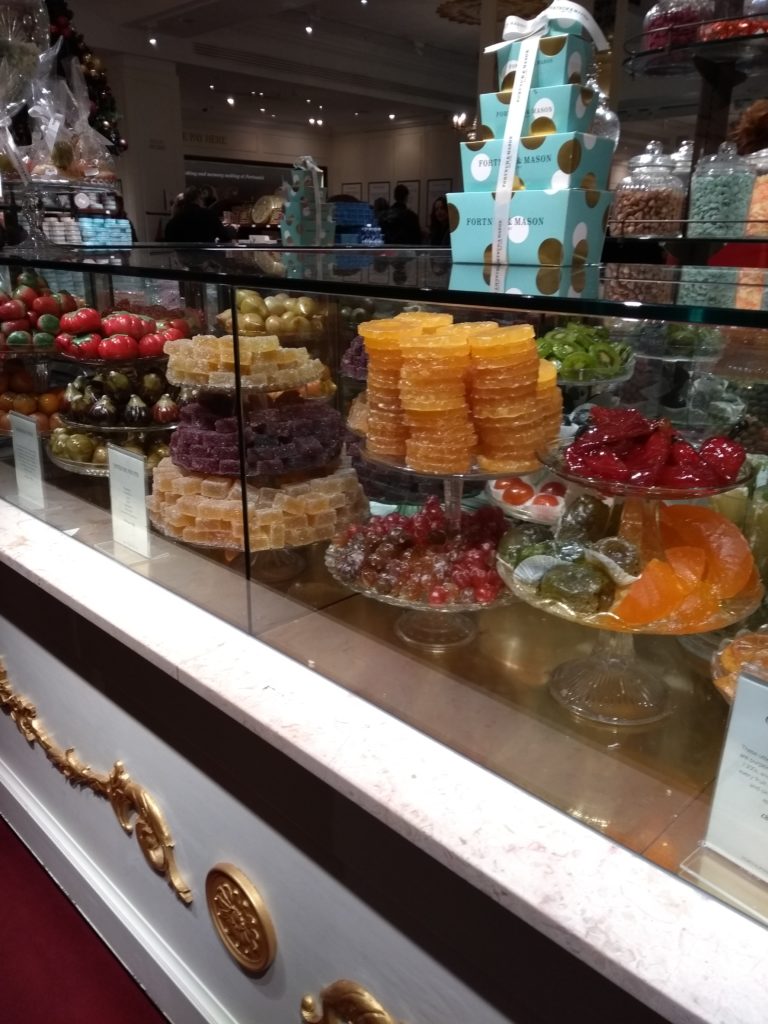 A quick walk up to Bond Street (as you do) and Ralph Lauren's windows stopped us in our tracks. The best subtle creativity of brand we've seen since arriving eight Christmas's ago.
Alas, all sparkly visits must come to an end, but not before walking back to the train through a beautifully decorated 'arcade'.  Just makes our day in London complete.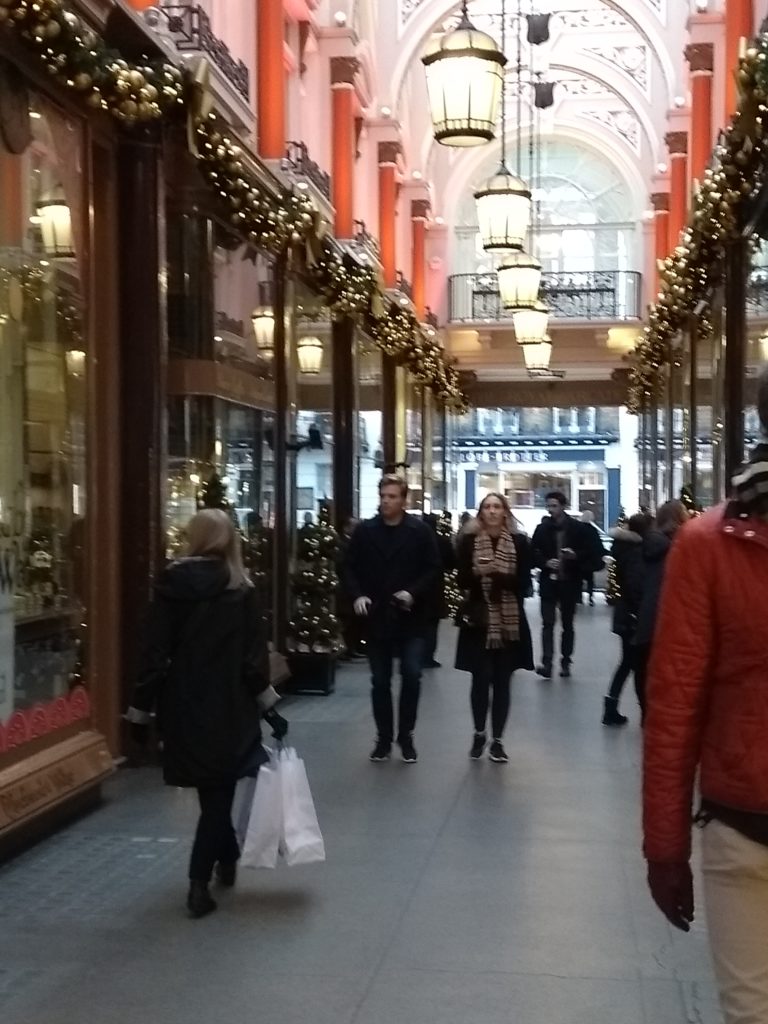 Even in our little town there are sweet and quirky ways to celebrate the countdown…and this is our excuse to always stop for tea, pastry and a friendly chat at our favourite little 'tea shop' (Lewes Patisserie).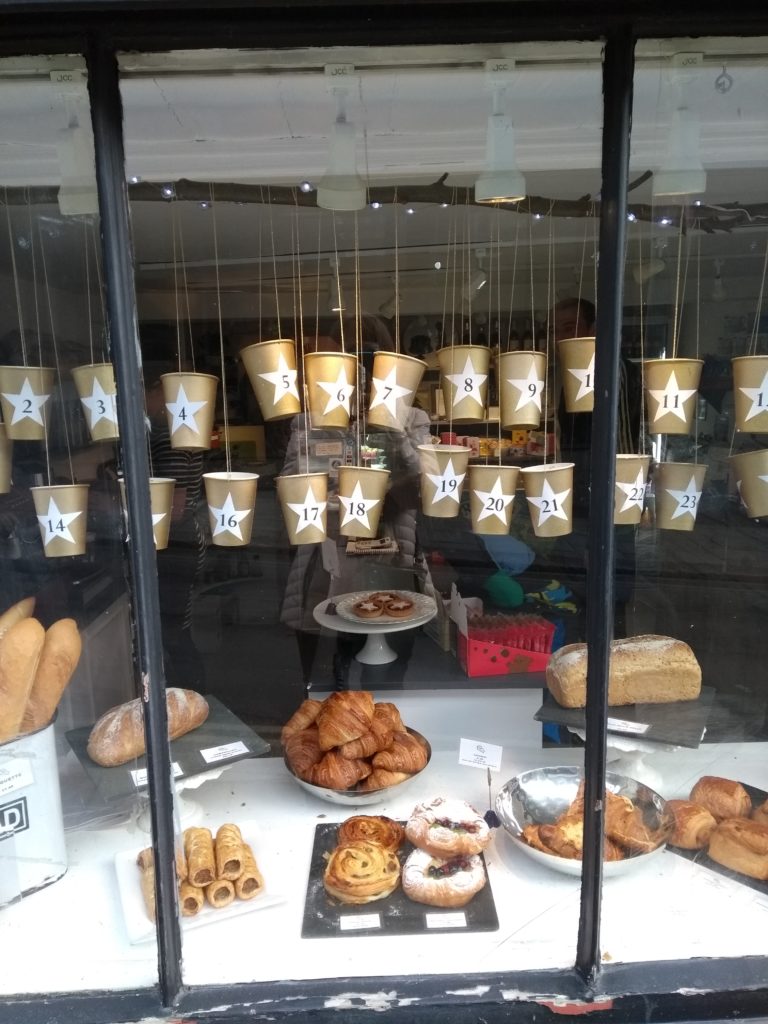 This weekend we'll be putting up the window and tree decorations. Don't know about you, but it can be a stressful event.  Me thinks it wise to return to Lewes Patisserie to clear the head (another great excuse).
To all our Holiday Angels, we hope you find Beauty.
Peace & Love xx